Signs & Banners
Brand awareness. Business visibility. Event promotion. Whatever your unique sign needs are, our pros can help your business or event make a splash...from indoor and outdoor retail signs, to POP signs, posters and banners, from real estate signs to spinner signs to yard signs...and everything in between!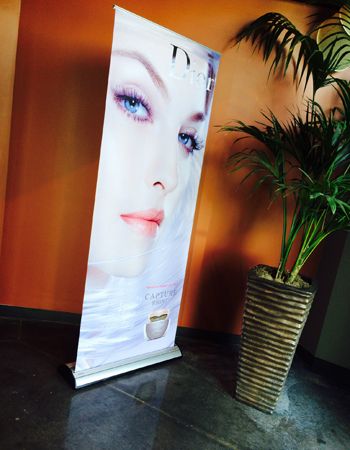 Ready to get your next project started?
Contact us online or give us a call.